Getting your music out is free and easy with JJ Digital Music. We are a digital music distributor for independent artists on all major music services to improve your independent music career in the greatest way.
Every stream, every cover, every radio spin; no matter where your original music is being played, you deserve your royalties. We has direct memberships with rights collection agencies from around the world to make sure you get paid faster than ever before.
CONTENT ID
We can deliver your music to Content ID systems to protect your tracks from piracy on YouTube CID , SoundCloud, Facebook Fingerprint and social media sites.
With our Roster tool you can submit your tracks for PPL registration, and collect your performance royalties with ease.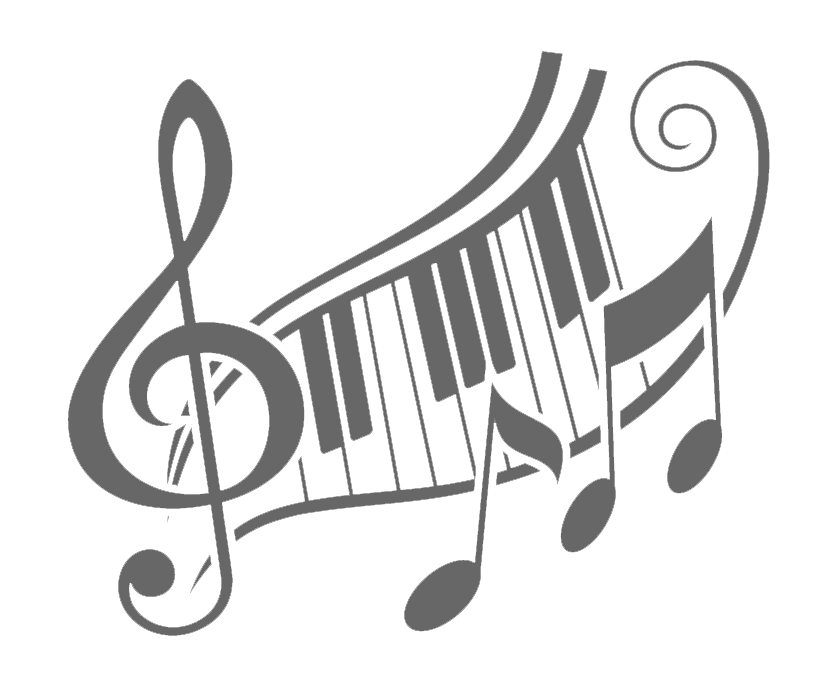 STORES
Get your music into iTunes, Spotify & the best digital music platforms, worldwide.
Pay as you go

No subscription fees

Make money on stores

Personalized advice and support
"Self-publish your music on streaming sites like Spotify in under 48hrs (or schedule a future release), then to 100's of other stores shortly after, all in a few clicks."
"Self-publishing has never been easier. We've overhauled the user experience to be extremely intuitive and EASY to use. Upload and distribute in under 5 minutes !"
"Our support staff are trained professionals that are also musicians, so they get it. If you have any issues, we're here to help and get your issue resovled in 24 hours."