SELL YOUR MUSIC
JJ Digital Music can assist you in distributing your music in multiple places. As an Independent Artist, this assures you that you gain exposure on multiple digital music stores and on platforms.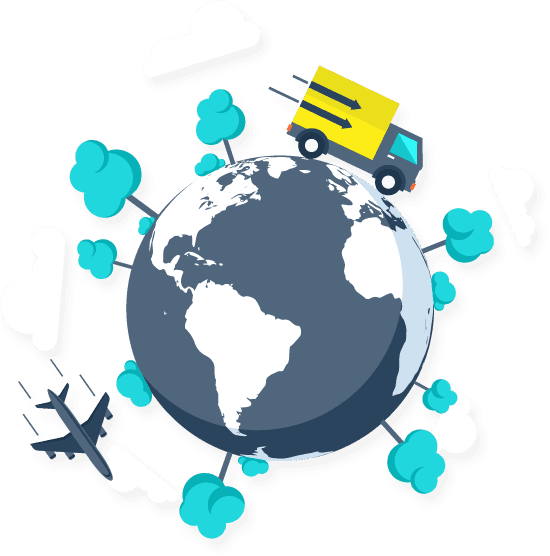 We're upfront about all our prices, from distribution to the world's biggest stores, to optional extras like pre-release, chart registration and more. We also provide free ISRC and UPC codes with every release. Expand your reach with our network of over 140 download stores, streaming sites, and content ID services.
We build up platforms and mediums skyrocket to prominence, minting household for artist names and reshaping the way audiences connect with them. We will help out more income and better for our clients and believe that their music will change everything.
Release your music with JJ Digital Music and get access to a world of artist opportunities. These can help you get the exposure and boost you need to take your career to the next level.
STREAMLINED EARNINGS & DATA.
You'll retain 100% of the rights and royalties to your music. We won't take any of your earnings, and your money will be paid quickly and securely into your bank account whenever you request it.
Stay up-to-date with your royalty earnings and projected sales across iTunes, Spotify, Amazon and Google Play with daily trending and analytic reports delivered straight to your personal dashboard.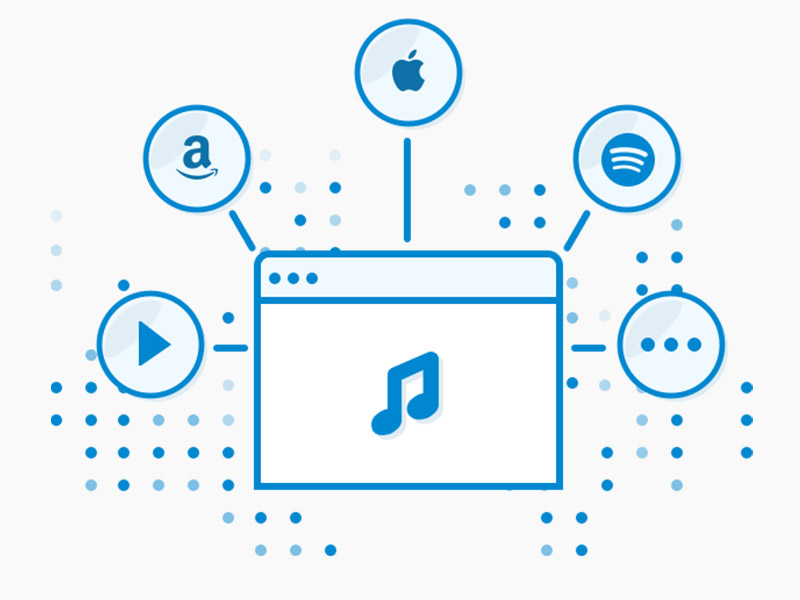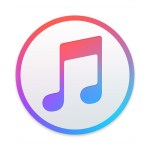 Itunes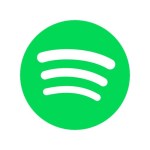 Spotify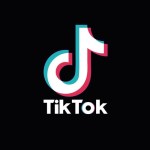 TikTok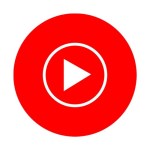 Youtube Music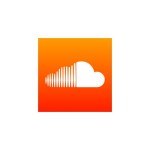 Sound Cloud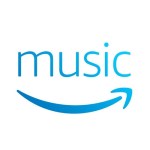 Music Amazon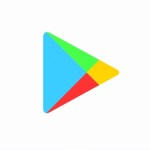 Google Play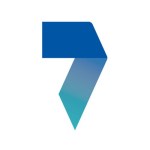 7 Digital
Release your tracks on all the biggest streaming stores. Get your music on Spotify, iTunes, Apple Music, Google Play, Tidal, Deezer, Pandora and everywhere else that matters.
We can send your music to over 100+ countries worldwide. Wherever your fans are around the world, they'll be able to listen to you and 150 different online digital stores and streaming services. There are no barriers to who can discover your music.
Make your music available to pre-order up to 12 weeks in advance of your release date, and give fans who pre-order your music early access to some of it with instant gratification.
Just create an account, upload your files, select your stores, and that's it. We'll send your music to all of the stores you selected and collect the money owed to you from downloads and streams.